In the ever-evolving landscape of education, buzzwords are being thrown out left and right. One term that has gained significant prominence is "EdTech." But what is EdTech exactly, and why has it become a buzzword in the realm of teaching and learning?
Many existing resources about EdTech are filled with confusing jargon or fancy terms. In this jargon-free introduction, we will demystify the world of EdTech and its buzzwords, providing you with an explanation that is easy to understand, alongside practical tools you can use to harness the potential of educational technology effectively.
What is EdTech?
EdTech, short for education technology, is bringing the use of technology to enhance and support teaching and learning. It encompasses a wide range of digital tools, platforms, and resources designed to engage students, aid in their learning by making it more individualized, and help teachers with differentiated instruction methods.
EdTech can be as simple as a digital whiteboard in the classroom or as complex as online courses and artificial intelligence tools and learning platforms. No matter which level of comfort you have with technology, there is something that can be implemented into your classroom.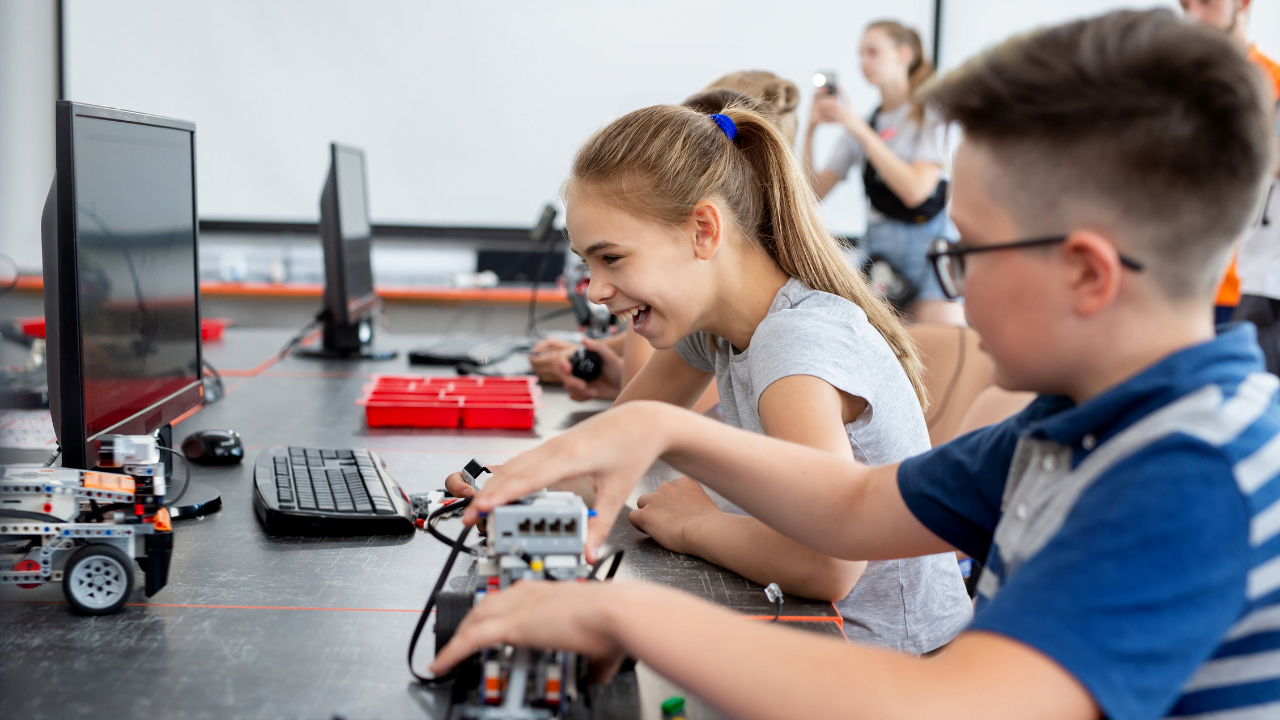 Need to Know Common EdTech Jargon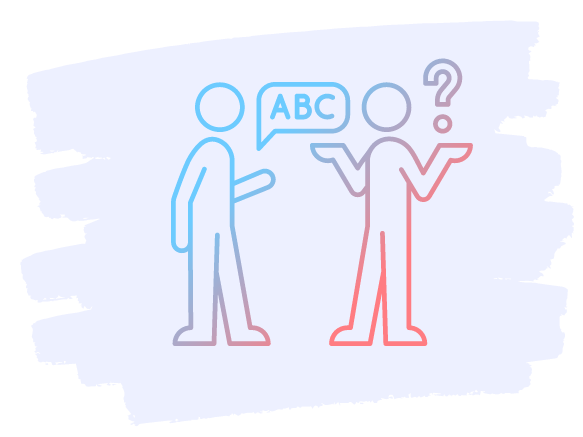 AI: Artificial Intelligence is used in the classroom to personalize learning, automate administrative tasks, and provide data-driven insights
Adaptive Learning: Technology that adjusts the difficulty level of educational content based on individual progress and needs
AR and VR: Artificial and Virtual reality are immersive computer-generated simulations
Assistive Technology: Tools to help those with disabilities access and engage in educational content
Asynchronous Learning: Learning that happens outside the classroom, students can access materials and complete assignments on their own time
Blended Learning: Combine in-person and online learning methods into your lesson plans
BYOD: Bring Your Own Device is when students can bring laptops, tablets, and smartphones to use in class
Cloud-Based Software: Software that you access via a web browser instead of installing it on your own server
Digital Citizenship: Responsible and ethical use of technology and the internet
Digital Divide: The gap between those who have access to technology and the internet and those who do not
Digital Storytelling: Using multimedia elements like images, audio, video, and web content within lessons
Flipped Classroom: Instructors send videos and recordings to students to learn at home, and class time is used for interactive activities and discussions
Gamification: The use of game elements, such as points and badges, to enhance engagement and motivation in education
LMS: Learning Management Systems help educators manage, deliver, and track educational content and activities
MOOC: Massive Open Online Courses are courses that are accessible by a large number of learners worldwide
OER: Open Educational Resources are free or openly licensed educational materials that can be used, shared, and adapted by educators
PBL: Project-based learning is when students work on real-world projects to solve complex problems and develop critical skills
SaaS: Educational tools and applications are provided over the Internet, usually with a paid subscription
SEL: Social and Emotional Learning is the process of developing emotional intelligence, self-awareness, and interpersonal skills in students
Synchronous Learning: instructors and students interact simultaneously in real time
Virtual Classroom: Online learning environment that can be just as interactive and engaging as a physical classroom
1:1 (One-to-One): When every student has their own device (iPad, Chromebooks, etc.) to be used in the classroom to access digital tools and learning resources
21st Century Skills: Modern skills that students need to succeed in the world today
EdTech Benefits
Why should you start incorporating EdTech in your classroom?
Education Technology not only benefits teachers and students, but it can also benefit parents, the school, and the whole classroom. For everyone, EdTech can make learning: 
More Accessible: break down geographical and physical barriers.
More Personalized: cater to individual needs and preferences.
More Engaging: stay motivated and interactive through lessons.
More Analytical: make decisions based on data and performance.
For Schools
Time and Cost Savings: Automate tasks like sending emails, creating material for staff meetings and lessons, and even getting in touch with parents to allocate resources efficiently.
Staff empowerment: With dedicated spaces to share resources, collaborate with peers, and receive professional development, EdTech can provide teachers with what they need to succeed.
Safety and Security: Adding technology into the classroom can be scary! How to ensure your data, and students are secure? There are policies in place and you can use EdTech to teach digital literacy and create a safe learning environment.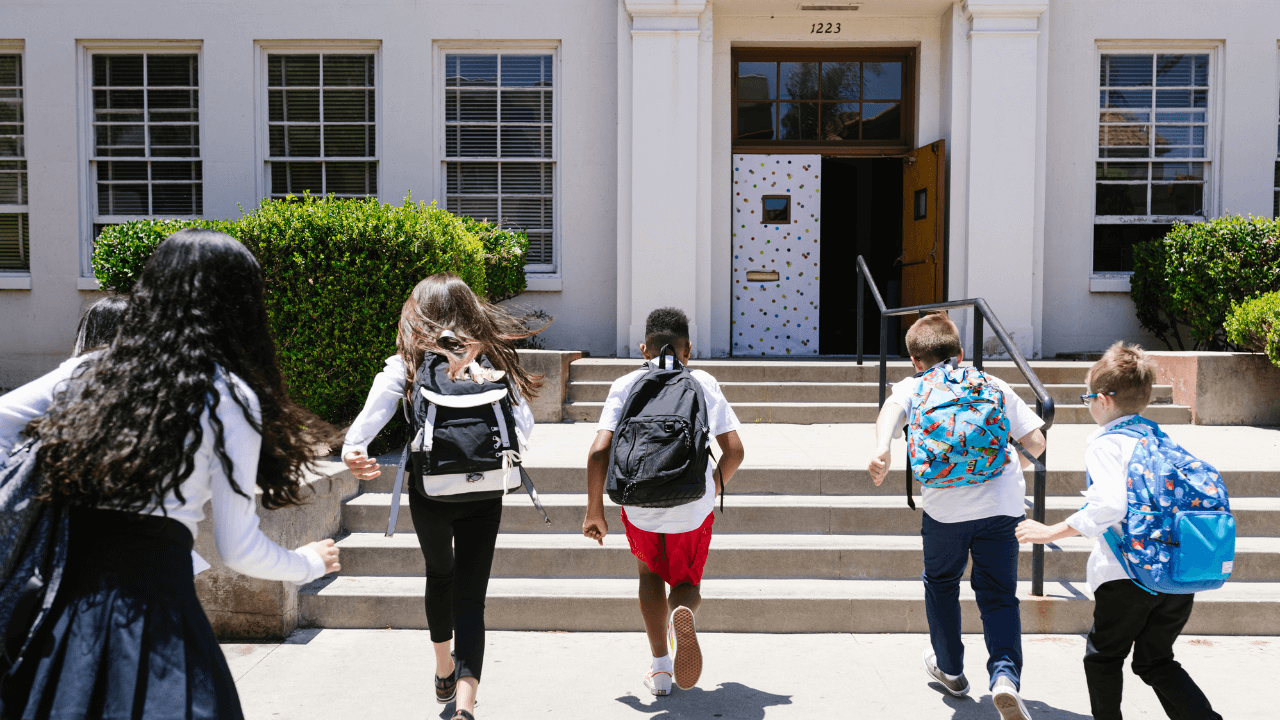 For the Classroom
Bigger library of resources: Students and teachers can access online resources and material, like videos, books, images, simulations, and more to enrich lessons, study, and review.
Learn from anywhere: Through COVID-19 we learned that a classroom can be anywhere! With the help of EdTech tools, a virtual classroom can be just as engaging and interactive as a physical one.
Assess and receive feedback: Teachers can save time with automated grading and real-time responses, while students are provided with quick feedback at the moment.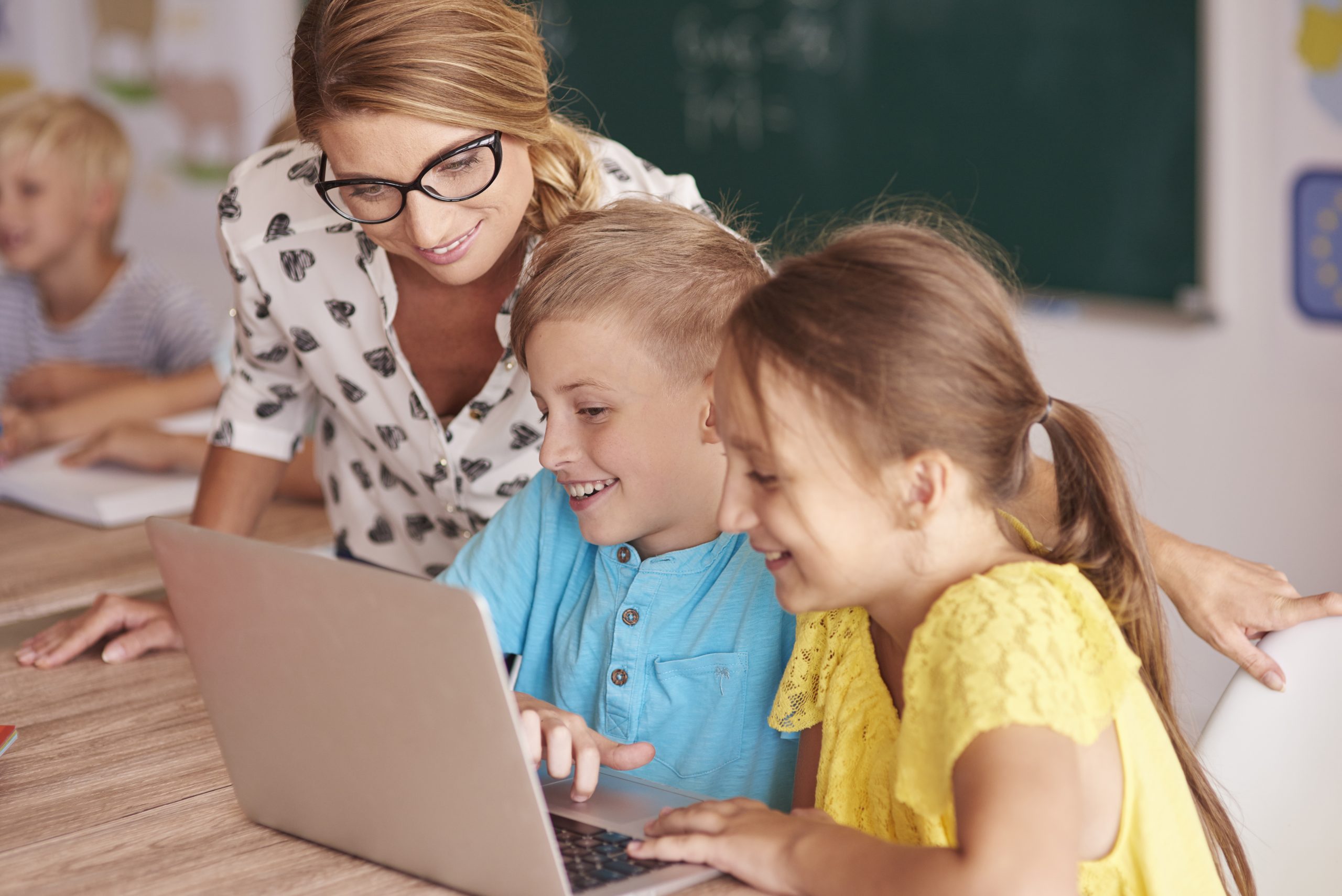 For Teachers
Professional Development courses your way: Access online courses and webinars in subjects that you are interested in to earn that PD credit. You can even use apps to help with your presentation and teaching!
Unique, quick lesson planning ideas: Create lesson plans easier and quicker with AI tools, or by browsing groups and collaborating with other teachers. There are resources for activities and information at your fingertips.
Efficient classroom management: Begin using apps and tools to make classroom management not only more efficient but fun for both teacher and students. With online environments, you can make attendance, communication, and resource sharing an enjoyable procedure.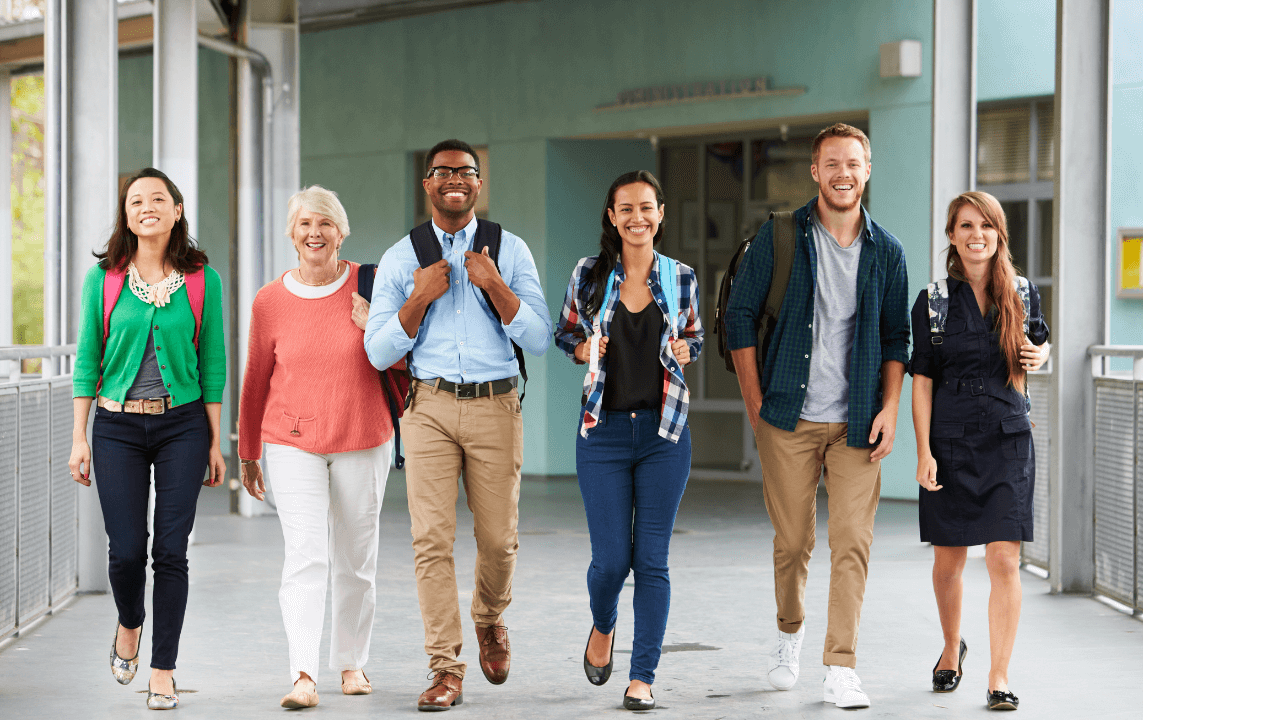 For Students
Higher retention: When information is presented in engaging ways, students are more likely to remember the concepts and the lesson, aiding in their retention.
Global perspective: With the introduction of EdTech, it can now be the norm for students to talk with classrooms all over the world in video or chats, instead of as pen pals! This helps them get to know other cultures and broaden their perspectives on issues around the globe.
Self-directed, flexible learning: Students can explore topics of interest, conduct research, and access educational resources independently, fostering a sense of autonomy in their learning journey. They can continue to learn at their own pace, revisiting material, or diving deeper through different tools.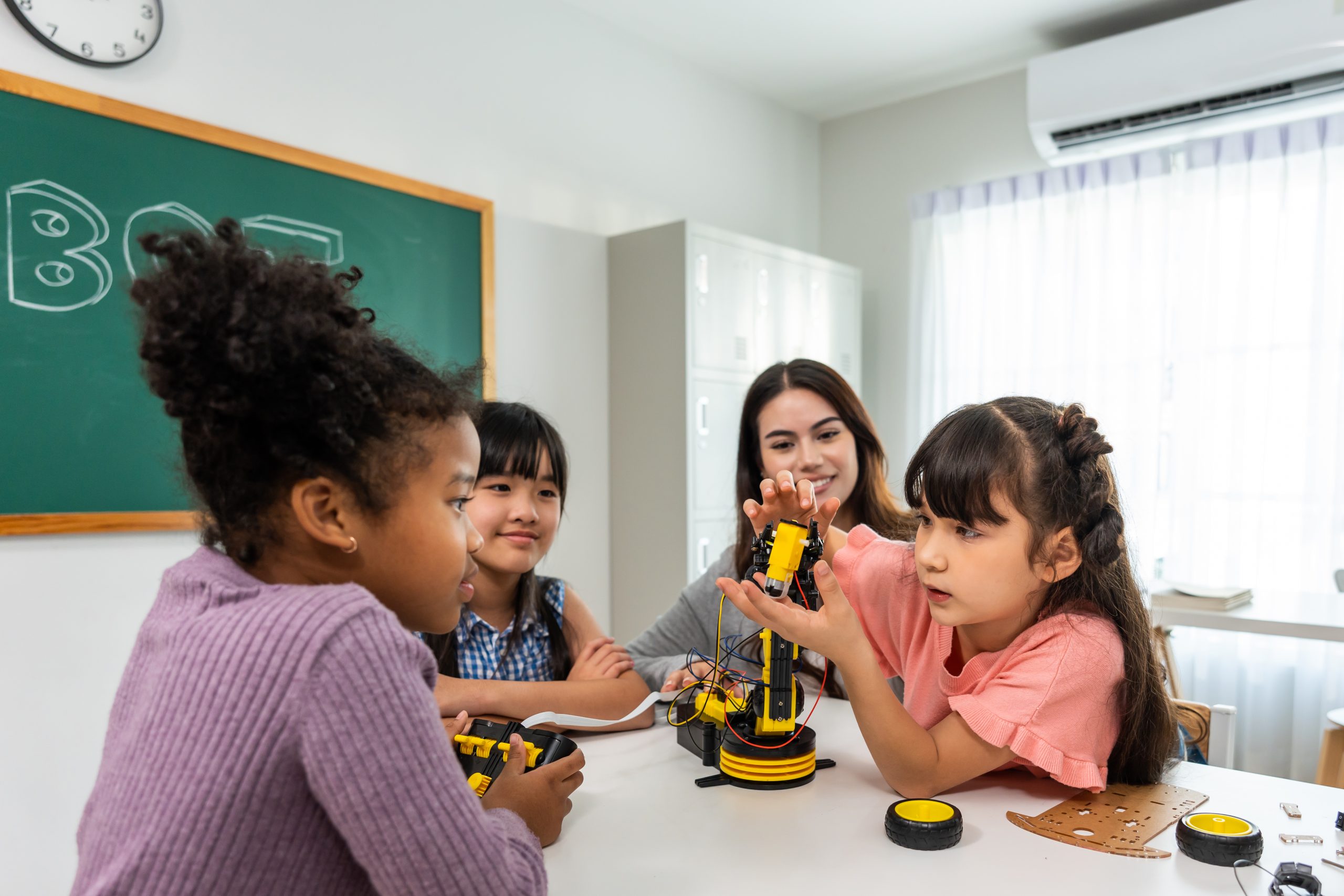 For Parents and Guardians
Community building: Connect with other parents in the classroom to become more actively involved in their child's school and education journey. With access to digital platforms, apps, and portals parents can monitor their child's progress, communicate with teachers and school staff, and share resources and tips with other parents.
Homework assistance: Learn along with their child! Parents can use EdTech resources to provide support in homework and assignments through online tutorials, instructional videos, and interactive quizzes.
Real-time updates: With many classroom management tools, teachers can share real-time updates on students' academic performance for parents to view. Parents can receive notifications about grades, attendance, current projects, and upcoming assignments, allowing them to stay informed and intervene when necessary. Plus, parents can use this to reach out to teachers if there are any issues.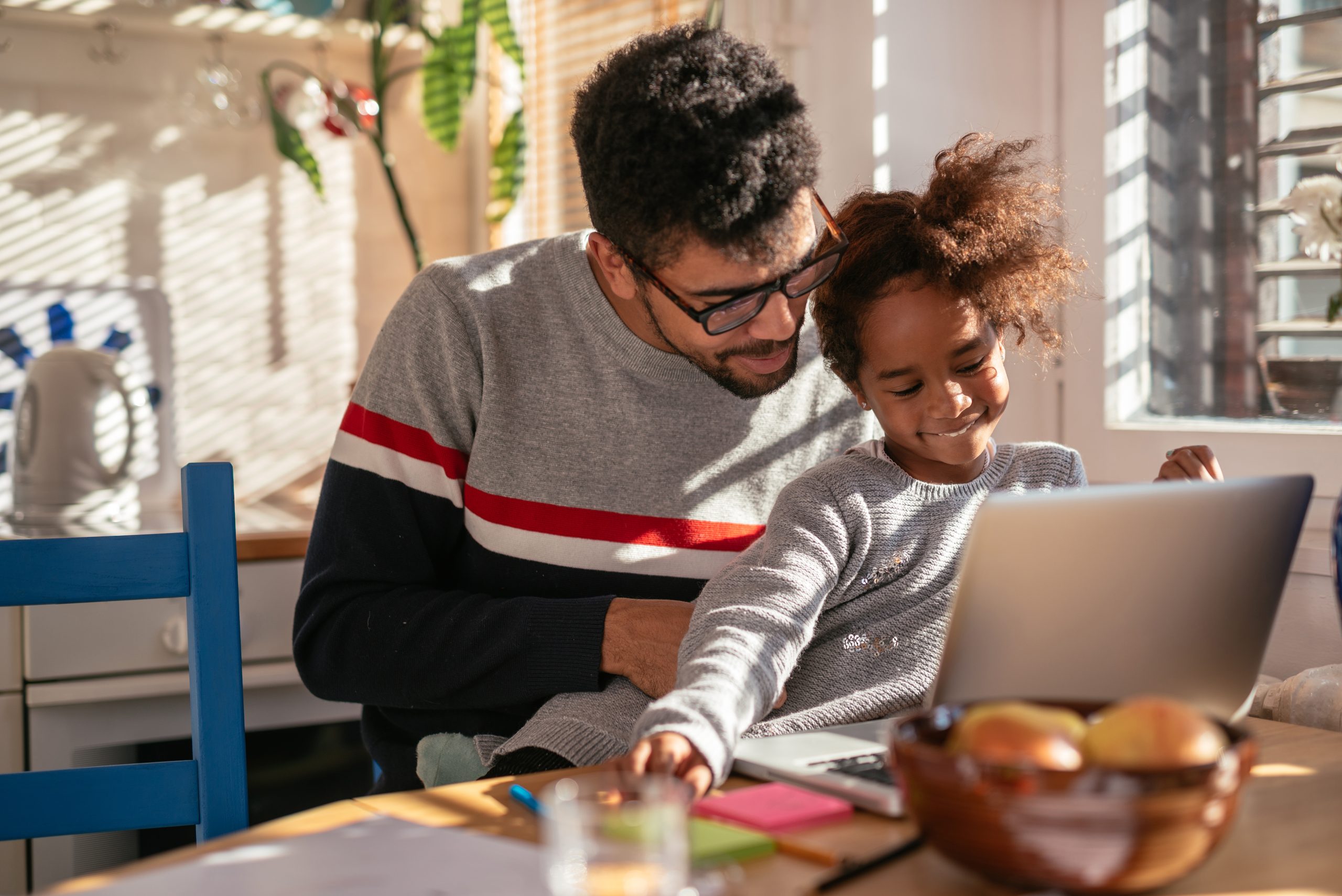 Challenges of EdTech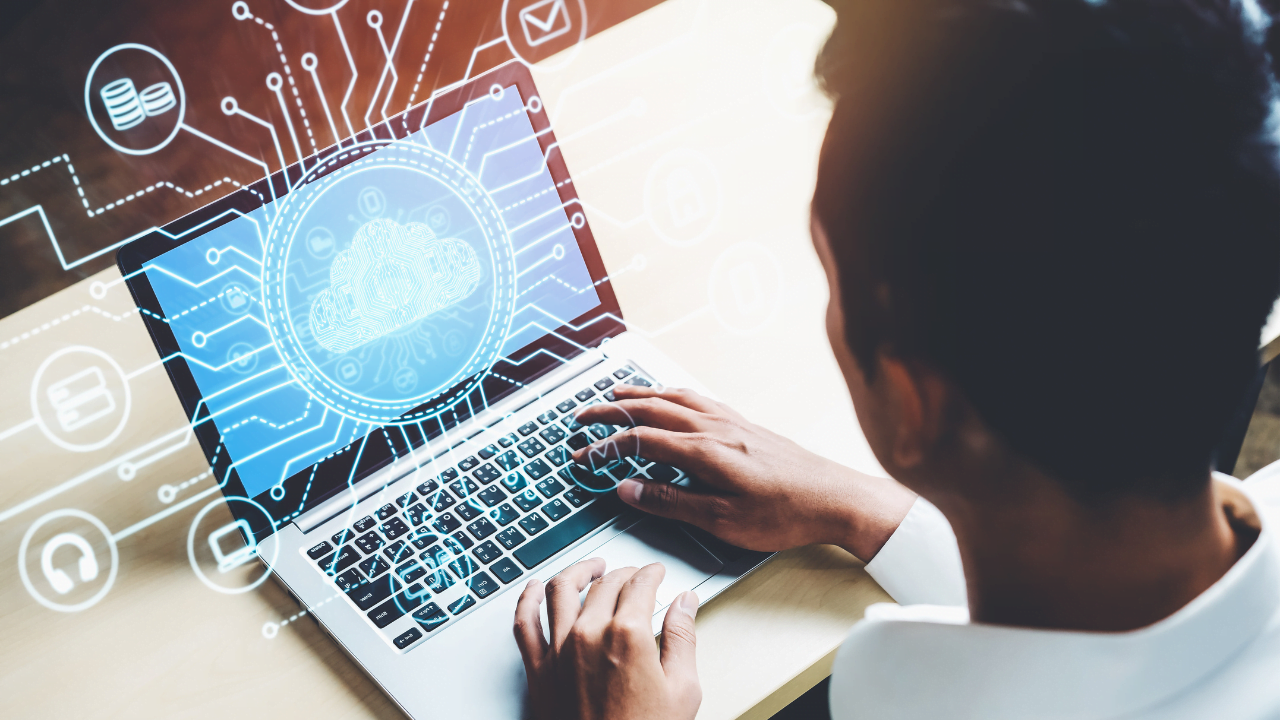 While EdTech indeed holds great promise for transforming education, it's essential to be mindful of a few considerations when integrating it into your classroom.
Understanding these challenges allows us to navigate the EdTech landscape more effectively, ensuring that the benefits of technology are maximized while minimizing potential drawbacks.
Here are some points to take note of:
Gaps in access to technology: Not every student has access to the same tech gadgets and the ability to purchase tools and features. When choosing what to implement in your classroom, ensure every student is able to take advantage.
Privacy concerns: Always double-check data privacy and security when implementing a new technology. Read through the terms of service and Privacy Policy along with following your school guidelines.
Technology disruptions: Poor Wi-Fi, glitches, and compatibility requirements can all lead to disruptions in the classroom. Preventions can be made, but always have a backup plan if your technology breaks down.
Improper use: If a difficult-to-use program is implemented, students may get confused and struggle, the opposite of what is needed to further their education. Choose which program you implement wisely, but remember to incorporate a mix – students still need social learning in their education, not solely more time on apps.
Best EdTech Tools to Use in the Classroom (Handpicked by Educators)
Everyone can begin implementing EdTech in their classrooms or teaching process! Here is a list of tools to check out, no matter what stage of comfort you have with technology.
Beginner
ClassPoint (free) – Interactive PowerPoint's
The perfect tool for teachers who love teaching with PowerPoint. Add some interactivity to your pre-made PowerPoints with interactive questions, presentation tools, or gamification. You can even use ClassPoint if your students do not have devices!
Edpuzzle – Video CheckPoint Questions
Turn any video you show to your class interactive by adding question checkpoints throughout the clip.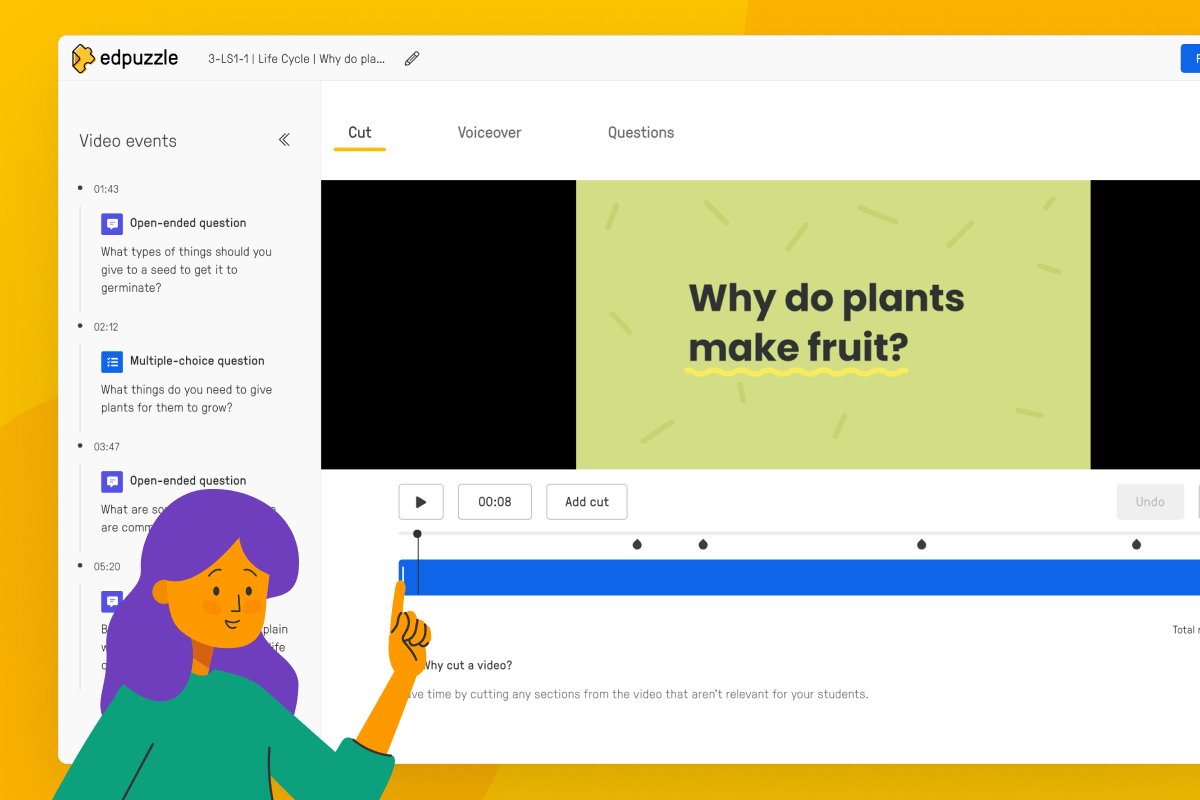 ClassDojo Classroom Management
Begin your classroom management journey of fun with this tool to help students through little monsters that grow as they earn points and to keep in touch with parents based on student progress.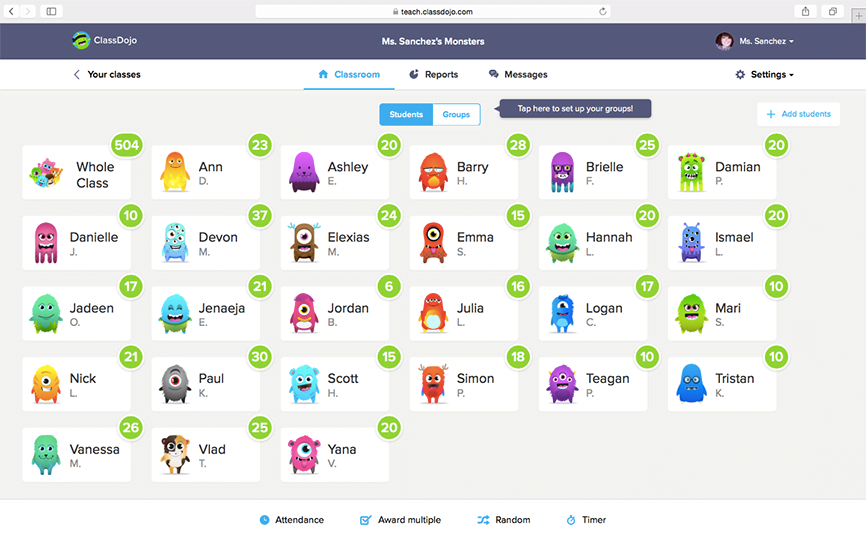 Flip – Video-Based Classroom Discussion
Post prompts or questions in Flip (formerly FlipGrid) and students respond with short video clips. Respond and watch each other's clips in and out of the classroom.
Headspace – Mindfulness and SEL
A mindfulness and meditation app that can be used to help teach students about self-care and to manage their emotions.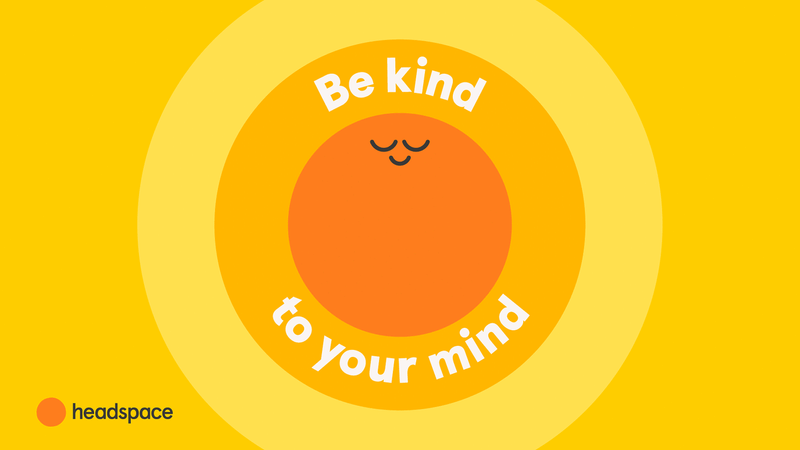 Padlet – Collaborative Whiteboard
A virtual canvas where you can add text, images, videos, and other content, making it a useful tool for brainstorming, note-taking, project planning, and interactive online discussions.
Parlay Genie – Ideas for Discussion Topics
Create and manage structured discussions with the help of AI. Based on any topic, Parlay Genie can help you determine discussion topics and questions to ask students.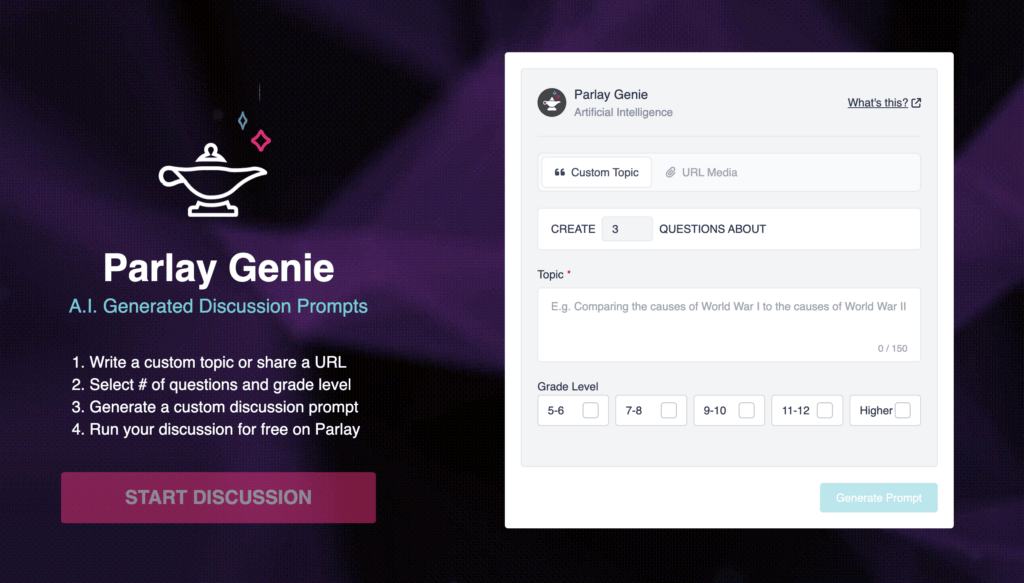 FunBrain – Educational Games
Supplement classroom learning with educational games and activities for children. FunBrain covers a wide range of subjects, including math, reading, and problem-solving.
Intermediate
Canva – Simple Graphic Design
Use Canva to create graphics, presentations, and other types of media. This easy-to-use creative tool has an endless library of templates, stock photos, and graphics. 
Minecraft Education Edition – Gamified Learning
Minecraft is a popular game for kids where they can take part in a range of activities and create whatever they want in their world. Use Minecraft Education Edition to allow students to play in the classroom teaching them about choices, problem-solving, collaboration, and communication.
Gradescope – AI Grading and Feedback
Streamline the process of grading and providing feedback on assignments, exams, and other student assessments for both online and physical classes. You will need to reach out to them for a trial or have your whole school use it!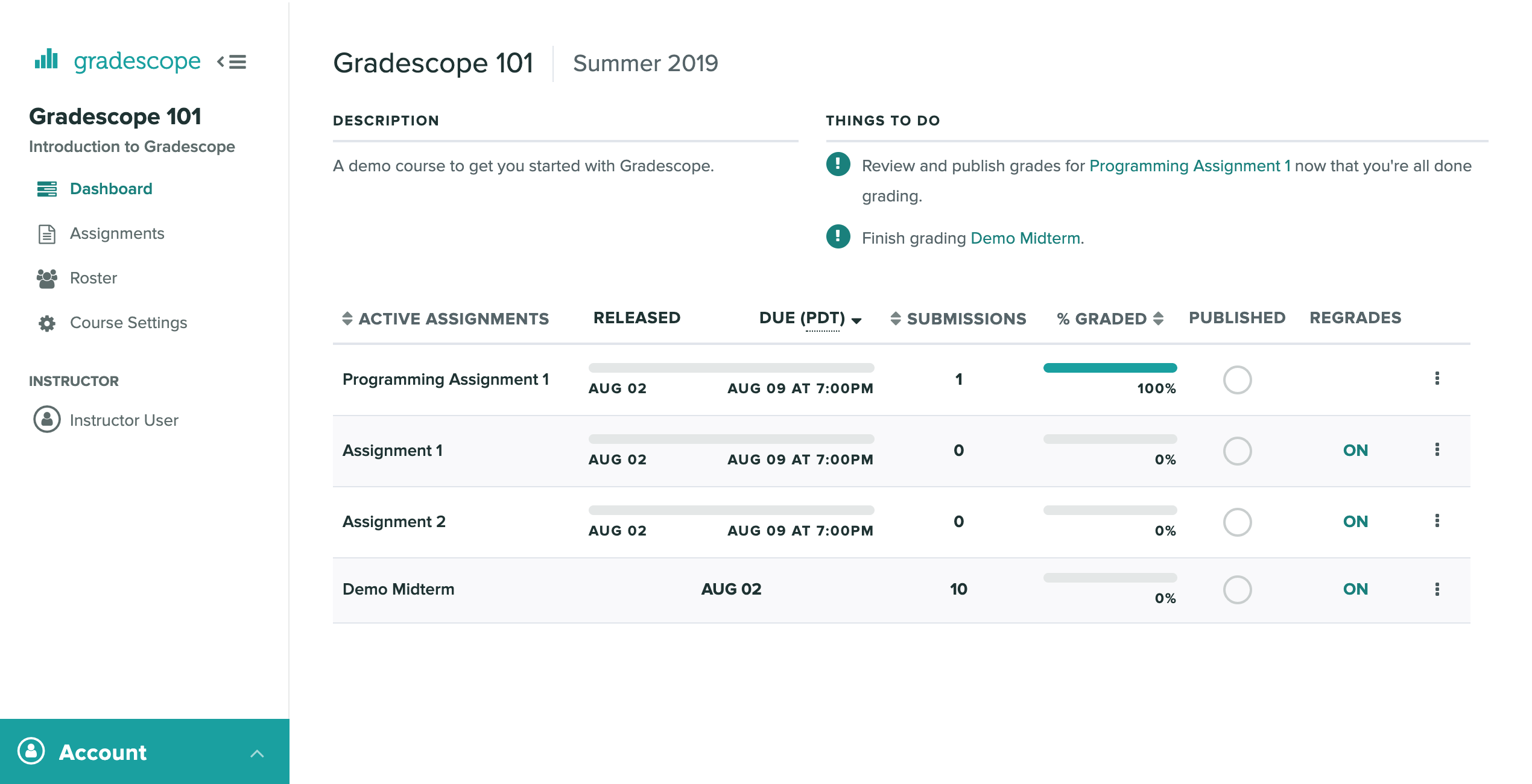 Prodigy – Math Game for Kids
Prodigy is an online math game that adapts to individual students' abilities and helps them develop math skills through interactive gameplay.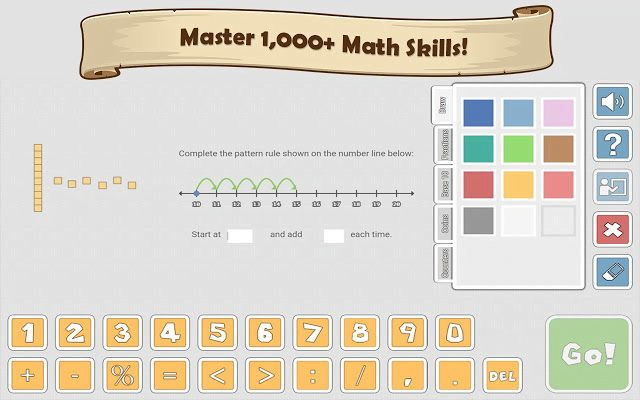 Animoto – Video Slideshow Maker
Easily create captivating video presentations and slideshows for students, or have students use the tools for different projects.
Wakelet – Content Sharing and Organization
With Wakelet, collect and organize content around the web such as articles, videos, and images in one place. Summarize different media in one place for students to get a full picture when shared.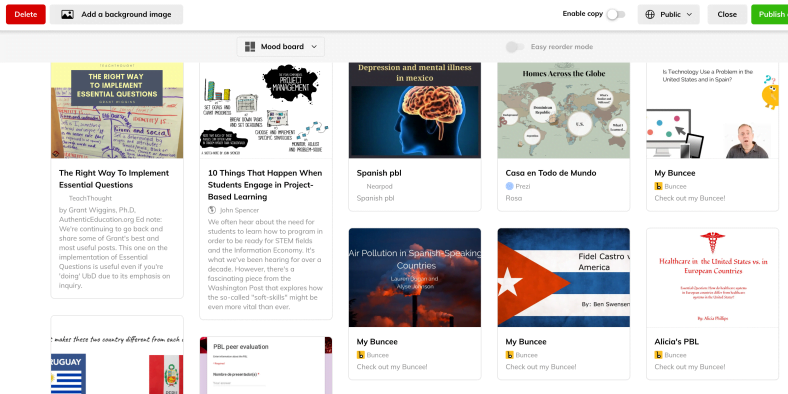 Loom – Record Lessons
Sometimes, sharing information is easier over video. With Loom, create quick video messages, tutorials, or presentations efficiently to communicate ideas for remote work, online teaching, and collaborative projects.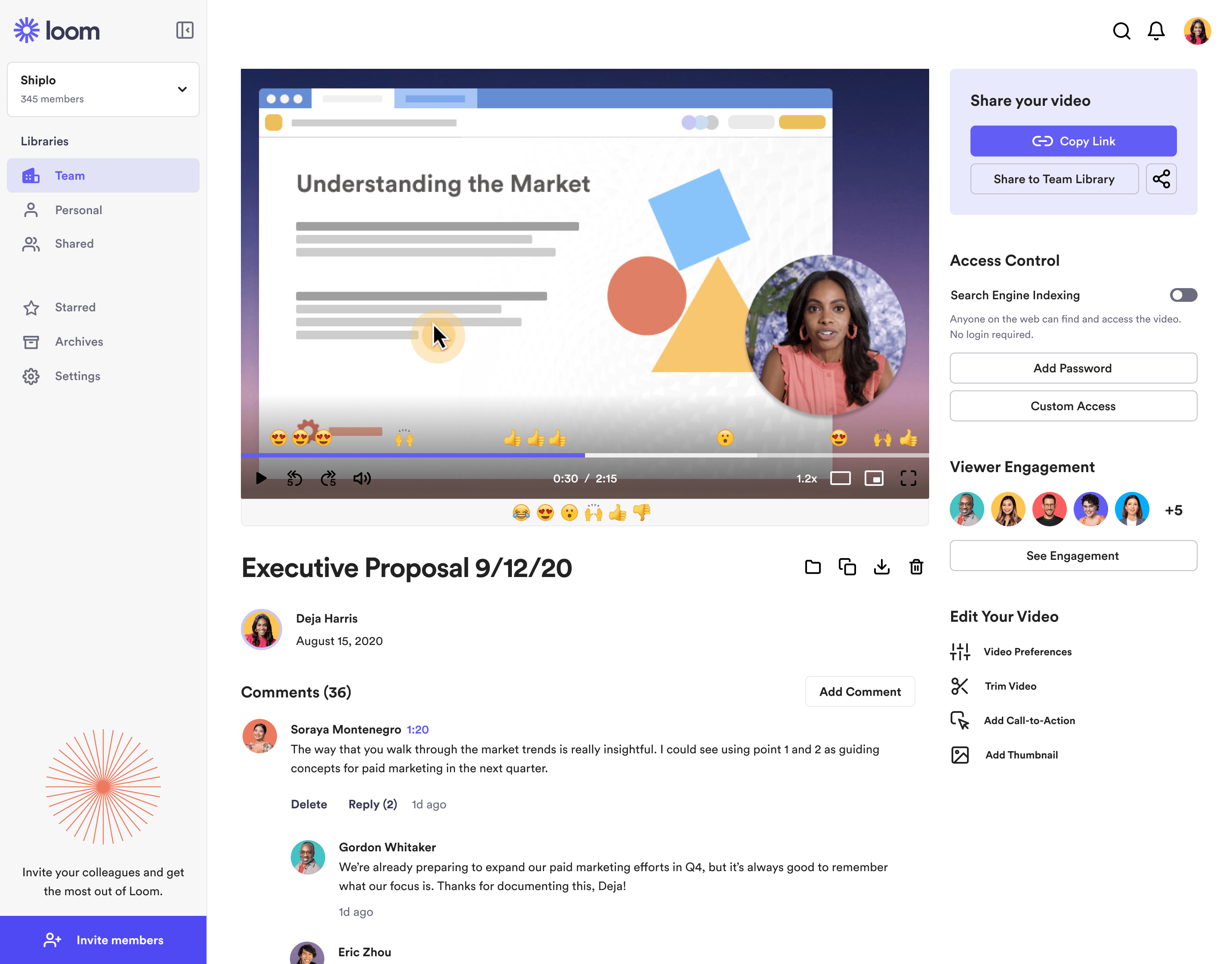 Remind – Communication and Messaging App
Send messages, announcements, and updates to students and parents. Ensure everyone stays informed and connected without having to give away personal information. Some tasks can even be automated!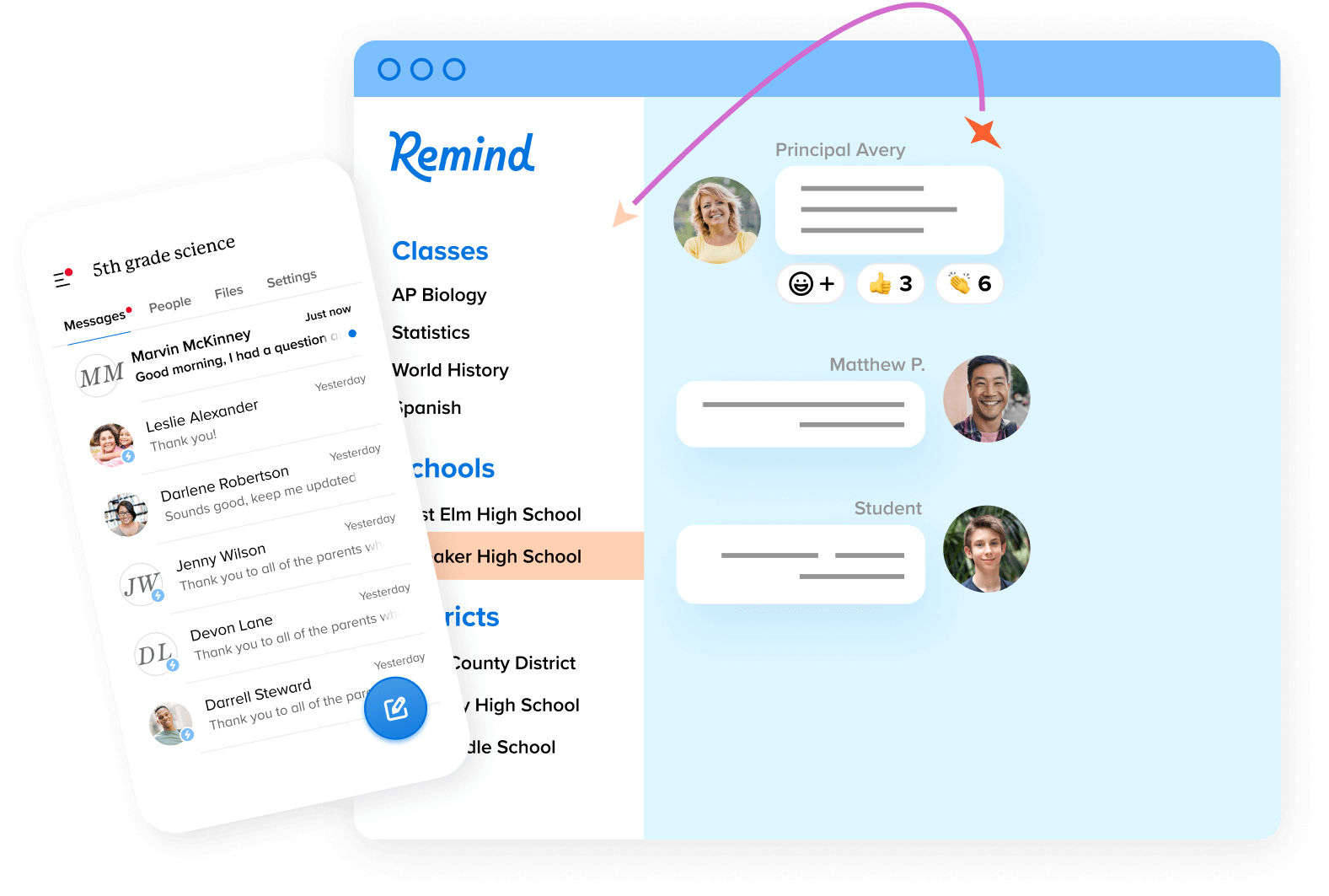 Advanced
ClassPoint Pro – AI-Powered Interactive Questions
Take those interactive PowerPoint presentations to the next level by upgrading to ClassPoint Pro. Just as easy to use, the advanced features here come in the form of AI questions based on your PowerPoint slides. Spend less time creating those interactions when AI can do it for you!
Khan Academy & Khanmigo – Educational Videos and AI Coaching
Learn and provide students with educational videos and step-by-step walkthroughs on a variety of subjects. You can even use their AI coach to help you plan lessons, help your presentation, and answer questions.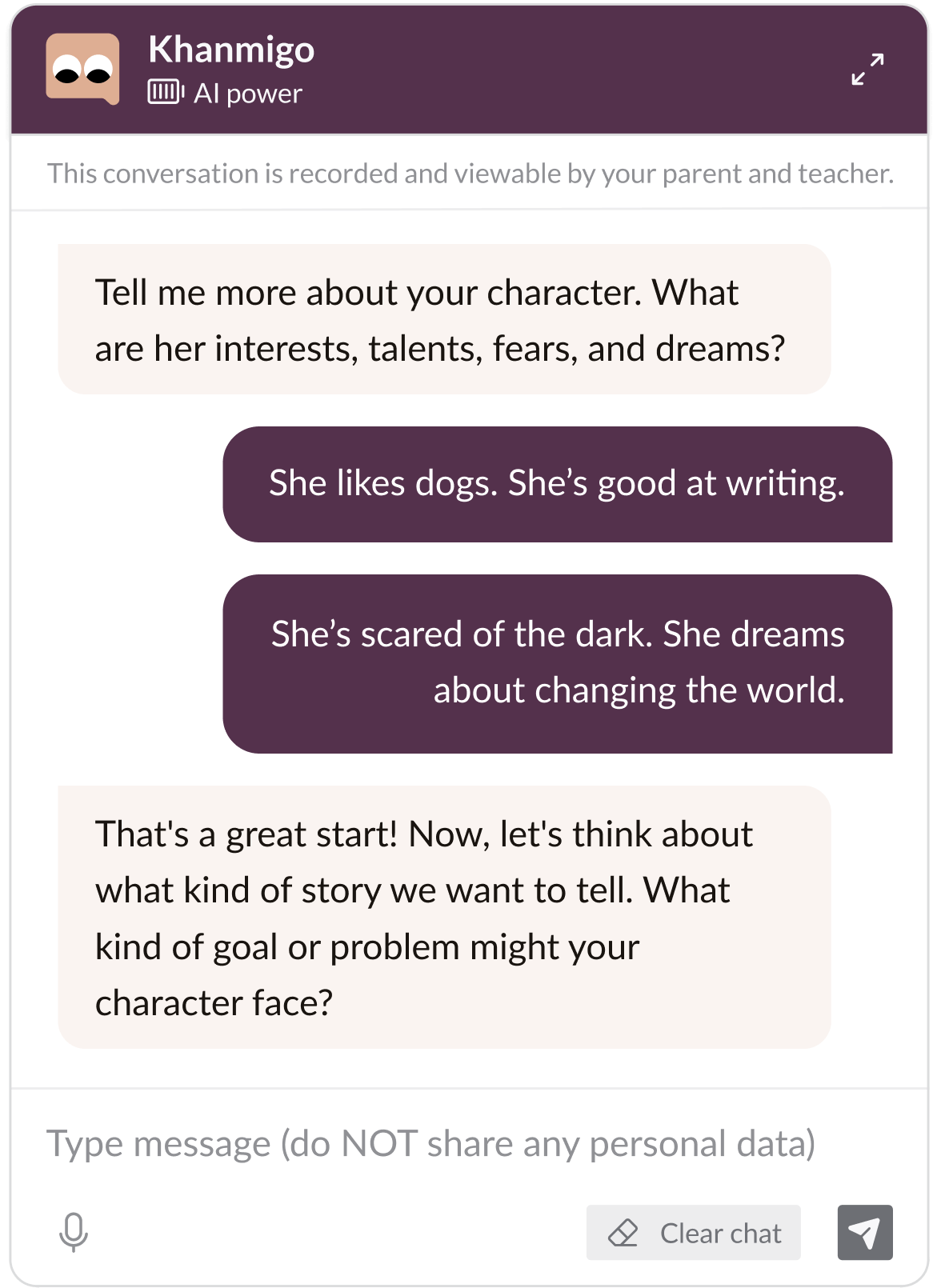 Google Arts & Culture – Virtual Field Trips
Take students on virtual field trips to experience new locations right in the classroom. No VR headsets are necessary, but you can always implement them to take this to the next level of immersion.
Whiteboard.chat – All-in-one Digital Whiteboard
A collaborative digital whiteboard that enables real-time collaboration among students and teachers. Listed under advanced because of its many features, seriously any feature you need for a whiteboard is included!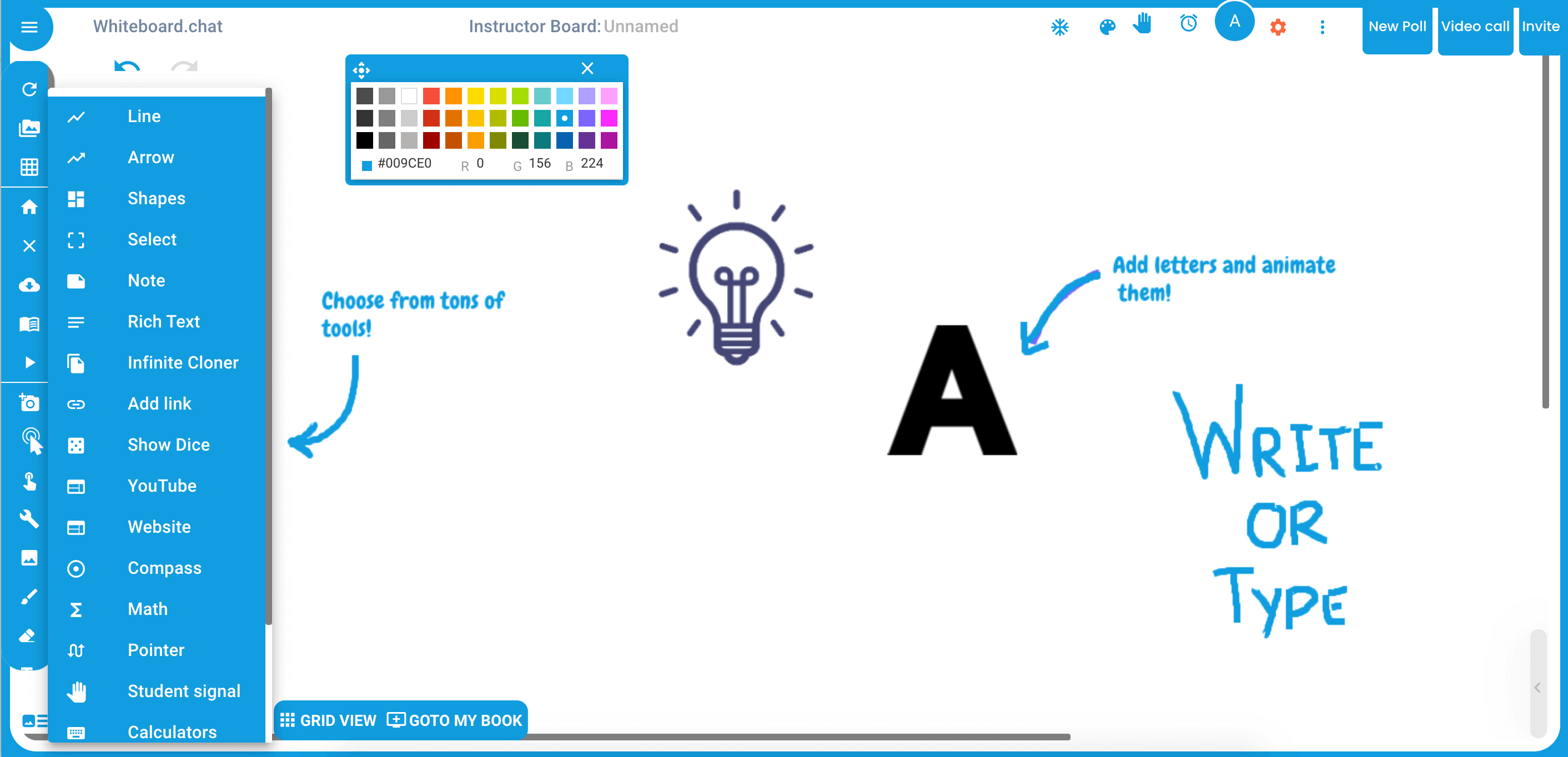 Knewton – Adaptive Learning Platform
Designed to personalize the learning experience for students, it uses data-driven insights to deliver customized content and assessments, helping students master subjects at their own pace.
ChatGPT – AI-Language Model
ChatGPT is SO easy to use it can be listed under beginner, but since there are so many way to use it, we put it here. To take full advantage of using ChatGPT in the classroom, from lesson planning to making presentations, you'll need a helpful guide.
NOLEJ – Educational Assistance
Nolej AI offers assistance to students and educators with support in various educational tasks, from research and content creation to answering queries and offering recommendations.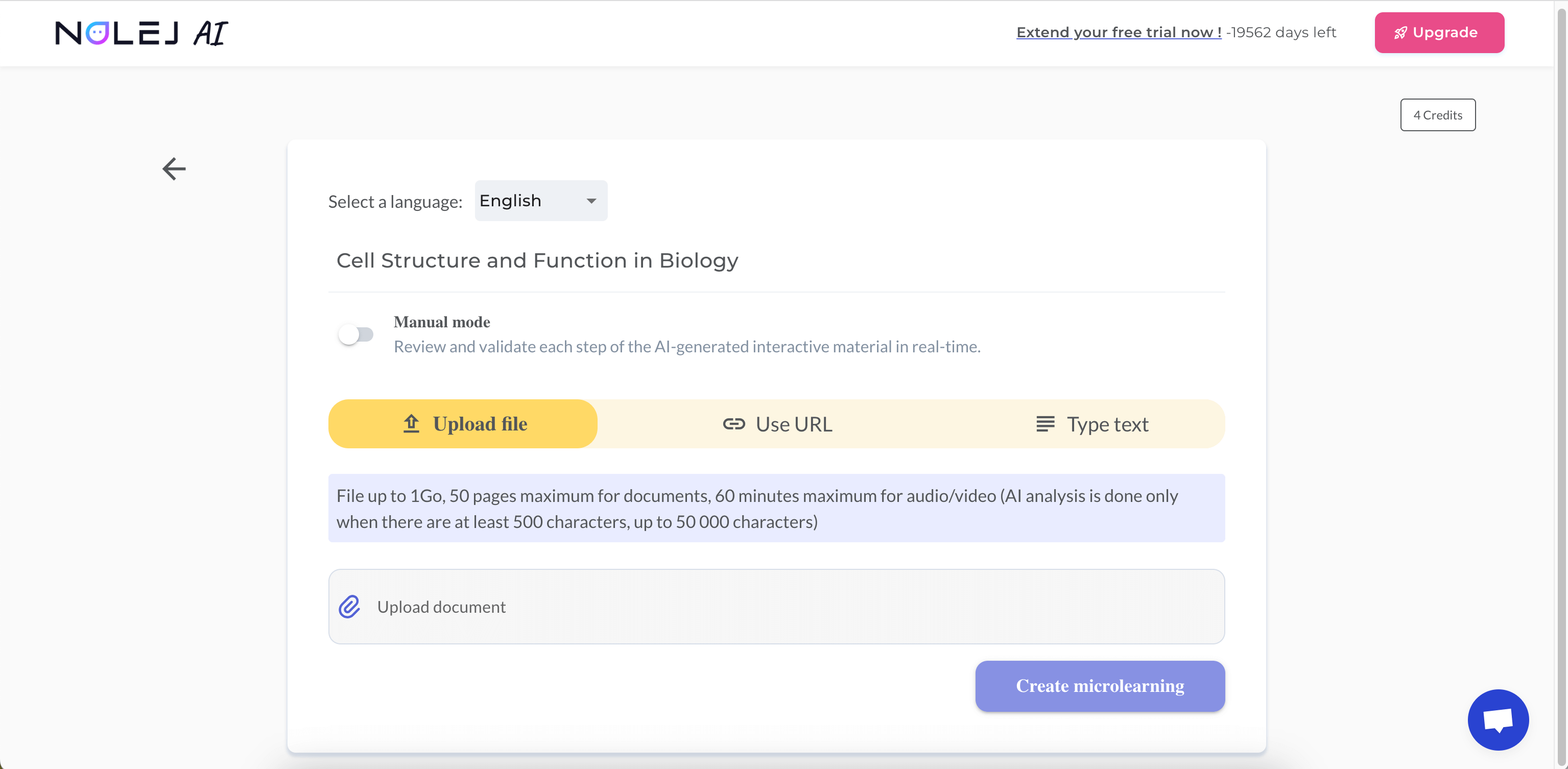 Turnitin – Plagiarism Detection and Writing Feedback
Turnitin is a plagiarism detection and writing feedback tool. It helps educators identify potential plagiarism in student submissions and provides feedback to improve writing skills while promoting academic integrity.
Key Takeaways
EdTech, or educational technology, encompasses a wide range of digital tools and resources aimed at enhancing teaching and learning, making education more accessible, personalized, engaging, and data-driven.
Tech in the classroom benefits students, teachers, schools, and parents by increasing accessibility, personalization, engagement, analytical capabilities, efficiency, and safety in the classroom.
Implementing EdTech can be hindered by technology access gaps, privacy concerns, disruptions, improper use, and the need for a balanced mix of traditional and technology-based learning methods.
In conclusion, EdTech is a powerful force shaping the future of education. By knowing the answer to the question "What is EdTech?" you can understand its importance, benefits, and potential challenges. Educators can harness its capabilities to create more engaging and effective learning environments. Whether you're a novice or a tech-savvy educator, there are EdTech tools available to suit your needs, helping you make a positive impact on your students' educational journey. Embracing EdTech, with a focus on accessibility and student engagement, can pave the way for a brighter future in education.
About Sara Wanasek
Sara Wanasek is a PowerPoint expert with a deep understanding of education technology tools. She has been writing for ClassPoint for over 3 years, sharing her knowledge and insights in educational technology and PowerPoint to teachers. Her passion extends beyond writing, as she also shares innovative ideas and practical presentation tips on ClassPoint's YouTube channel. If you are looking for innovative ideas and practical tips to elevate your presentations as well as the latest trends in educational technology, be sure to check out it out for a wealth of insightful content.